Azerbaİjanİ agrİ-tourİsm destİnatİons İn the İnternatİonal faİr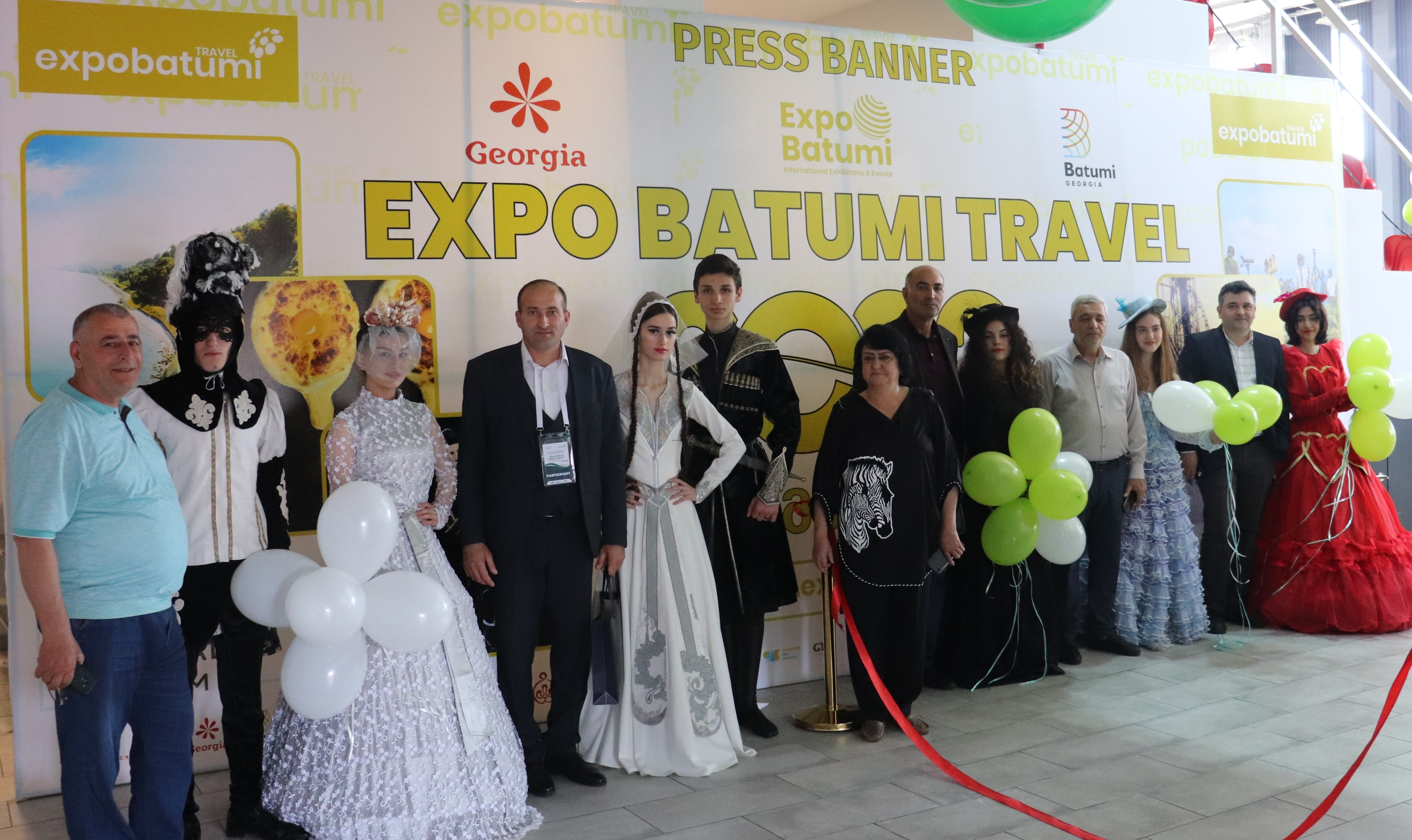 Within the framework of the "AgriVision" project jointly implemented by the Eurasia Partnership Foundation and "Constitution" Research Foundation with the financial support of the European Union, representatives of 10 tourism destinations from Lankaran-Astara economic region took part in the international tourism exhibition held in Batumi on 13-14 May 2022.
The tourism fair was chosen for the purpose of this event due to the fact that the citizens of neighboring countries, including Georgia comprise a large proportion of international tourists visiting Azerbaijan every year. In addition, a number of foreign tourists choose Georgia as their first destination during their trips to the South Caucasus, and many tour operators in this country are selling tour packages which include visits to Azerbaijani tourism destinations. As such, tourists arriving from abroad may be interested in observing and/or participating in activities related to traditional arts and crafts, national cuisine, and authentic rural lifestyle as a whole. Accordingly, a trip to the project destinations was successfully marketed as an authentic experience that is complementary to the urban attractions of Azerbaijan.

While choosing the participants for the fair special attention was paid to the representation of different tourism destinations in the Lankaran-Astara economic region. 18 consortia members participated in the trip and had a chance to promote their businesses by showing their services/products in front of a wide audience and connecting with local and international companies and visitors.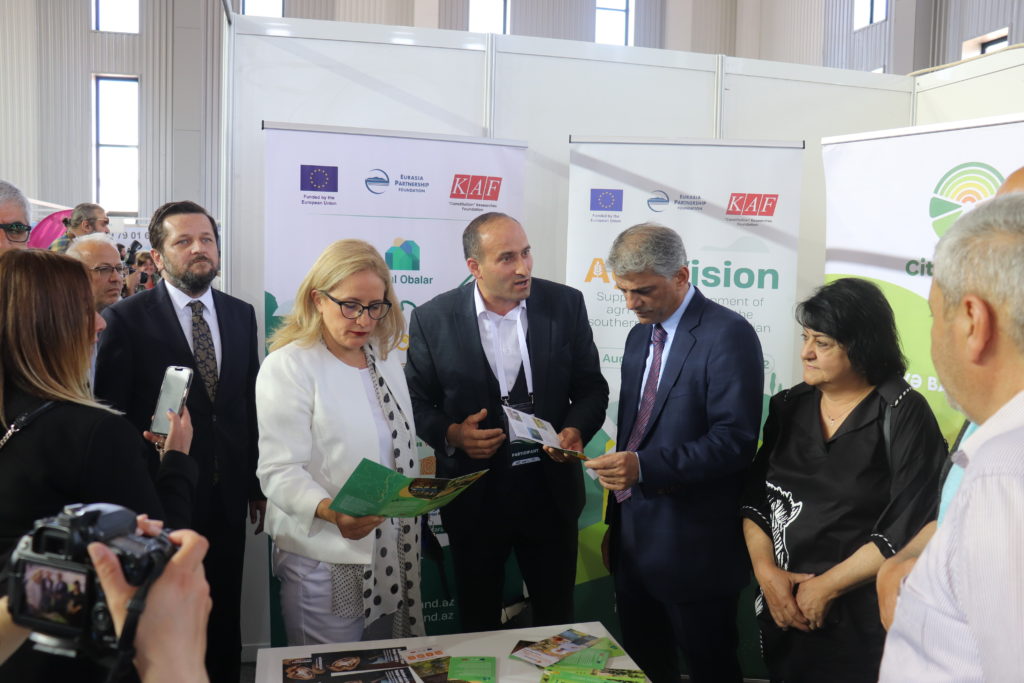 Eurasia Partnership Foundation assisted the consortia with developing marketing materials in corresponding languages (e.g. brochures, flyers, clips, etc.) to be presented during the fairs. The ultimate goal of this project activity was to have the agri-tourism services offered at the project tourism destinations promoted by the foreign tour operators as part of package tours or as stand-alone products. Many foreign tourists approached the stand of "Yashil Obalar", the umbrella brand of 10 TDs, and got familiarized with the participating farmers and service providers of the project.