GETTING INVOLVED! STRENGTHENING CIVIC ENGAGEMENT AMONG YOUNG PEOPLE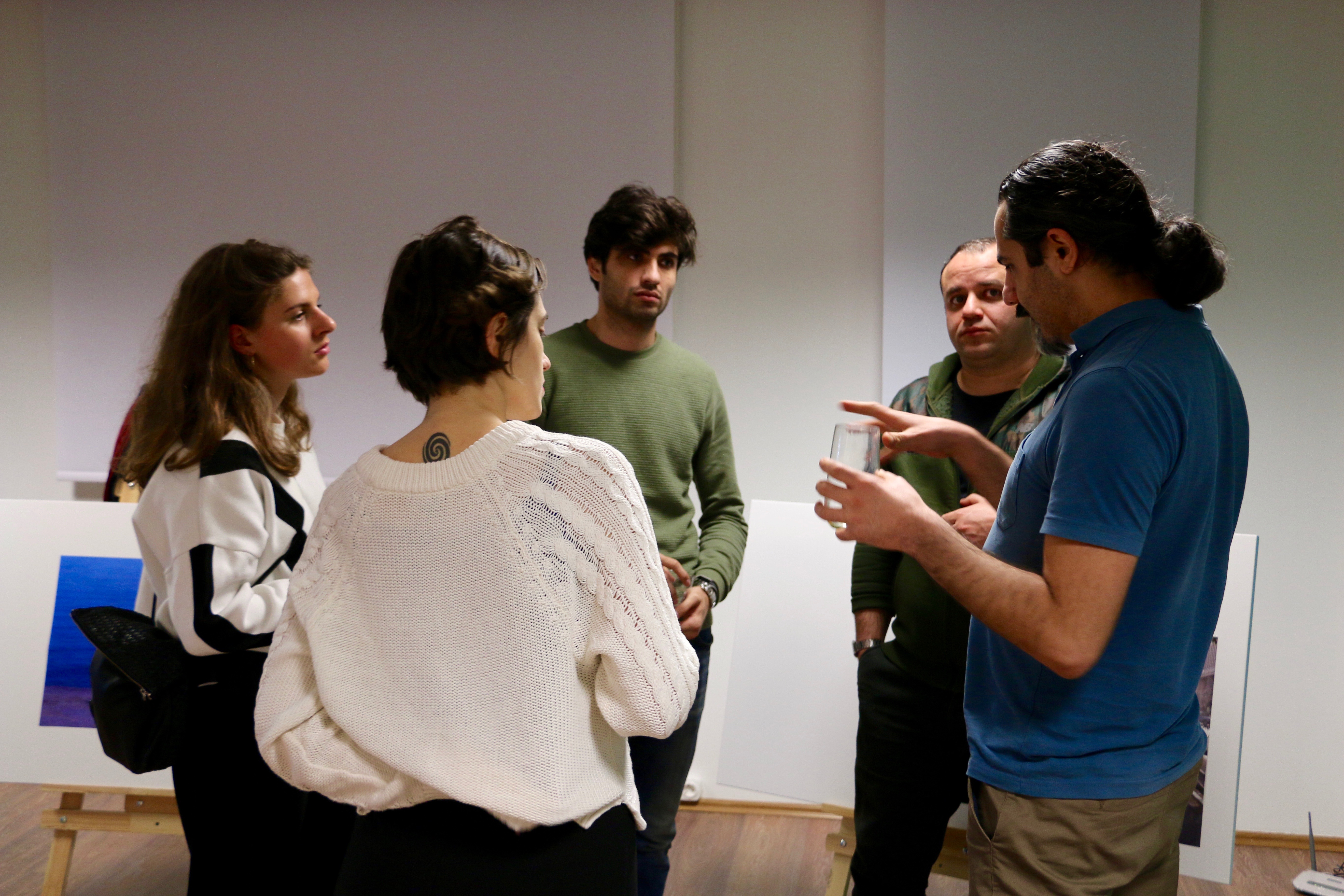 Eurasia Partnership Foundation and Theodor-Heuss-Kolleg launched Getting Involved! in February 2009 to strengthen civic engagement among young people in the South Caucasus. The project provided participating young people a unique space and an opportunity to advance personally and professionally, take responsibility for improving their communities, and develop their practical management skills. The cross-border context enables participants to acquire cross-cultural communication skills and meet their peers from neighboring countries.
Each year, five to eight Azerbaijani youth aged 18-25 are selected through a competitive process to participate in program management training. The training focuses on how young people can shape their immediate surroundings by combining good ideas with the right tools. The participants are provided with small financial support to implement their own initiatives – usually small-scale community projects, with an emphasis on cross-border sharing and learning. Working together, they carry out volunteer projects both in their home communities and in a cross-border setting. In this way, they become familiar with new forms of collaboration and enhance their project management skills.
Partners: Theodor-Heuss-Kolleg is a program of the Robert Bosch Stiftung, a German foundation managing the philanthropic request of company founder Robert Bosch and MitOst, an international non-profit association founded by alumni of Robert Bosch Stiftung. The project is co-funded by the Zivik Programme of the German Federal Officeand the Institute for Foreign Cultural Relations (ifa).