Agrİ-Tourİsm Investment Forum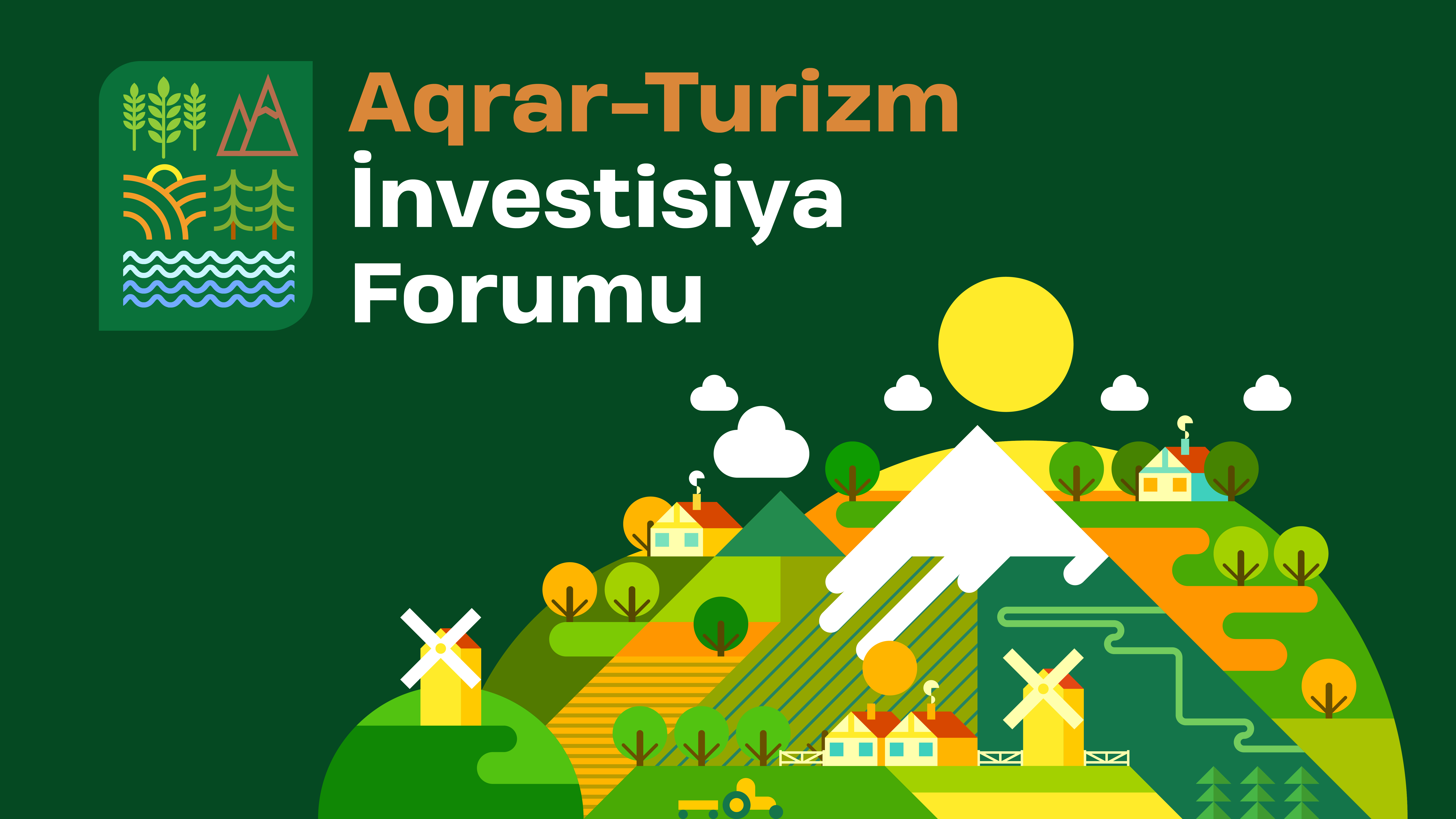 The Investment Forum will be held in Baku
The "Agri-Tourism Investment Forum" will be held in Baku on January 27, 2022 within the framework of the "AgriVision" project jointly implemented by the Eurasia Partnership Foundation and "Constitution" Research Foundation with the financial support of the European Union.
The Forum will serve as a platform for farm owners and service providers from the Lankaran-Astara economic region to present the tourism destination strategies and business plans to potential public and private investors. Among the investors will be government agencies; international donor organizations working in the area of rural development, agriculture and tourism; financial institutions that work with small and medium farms and enterprises; also public and private companies interested in financing rural tourism opportunities; at the same time individual entrepreneurs.
The Investment Forum is a closed event and will be held only with invited guests. The event will include a two-part panel discussion, with farm owners and investors, also speeches by the experts in relevant fields. The event, filled with networking and new opportunities, will give participants from the regions the chance to present their services and products to potential investors.
At the same time, the forum which informs about the existing difficulties and opportunities in the field of agrarian tourism, will serve to strengthen the relationship between urban and rural areas as well. The event, that will further strengthen the capacity of agrarian and eco-tourism stakeholders and service providers, will also increase the visibility of existing tourist destinations in the southern part of the country.