The manual on the development of agrİ/ecotourİsm İn Azerbaİjan has been prepared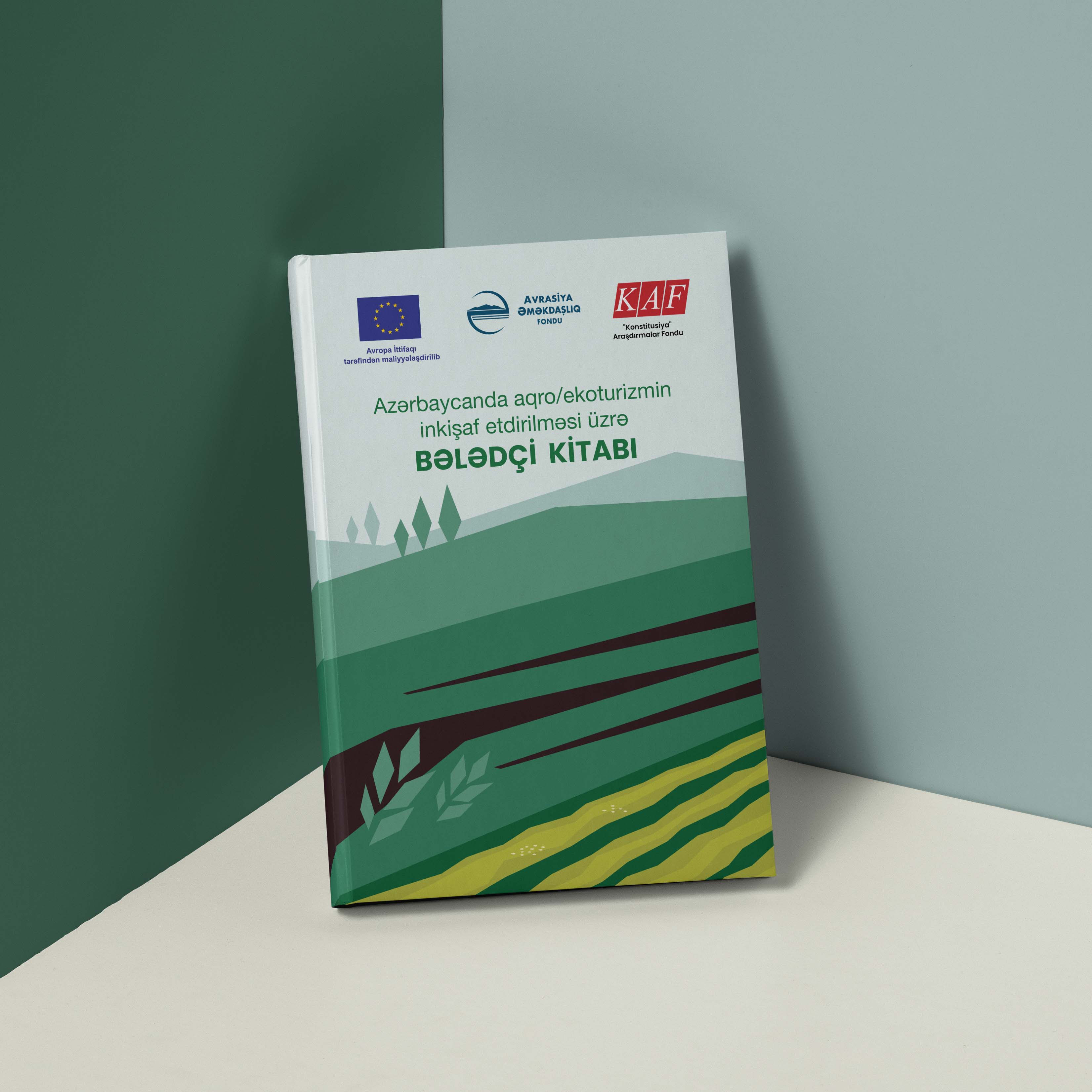 Within the framework of the "AgriVision" project funded by the European Union and implemented by Eurasia Partnership Foundation and "Constitution" Research Foundation, the "The manual on the development of agri/ecotourism in Azerbaijan" was prepared by independent local experts Gunay Rzazade and Shabnam Nuriyeva.
The manual will act as a starting point to help farmers start or develop agri/ecotourism activities, and to better understand how this type of tourism can strengthen the relationship between farm and community.
While preparing the manual, the agricultural tourism practices implemented in other countries were adapted to local conditions, and the perspectives and exemplary practices of agri tourism in Azerbaijan were noted. In addition, topics that considered important for those interested in agri-tourism, such as Tourism Destination Consortium, marketing plan, financial sources for agri/ecotourism service providers in Azerbaijan, and business plan formulation, have also been added to the manual. The manual also plays an important role in providing the basic knowledge to create a success story for agricultural activities.
It is planned to print 200 copies of the resource and share it with agri-tourism stakeholders. Interested people can contact Eurasia Partnership Foundation
You can access the link to get the book in electronic form: https://bit.ly/3bvoBuW