"Baku Food Hackathon" traİnİngs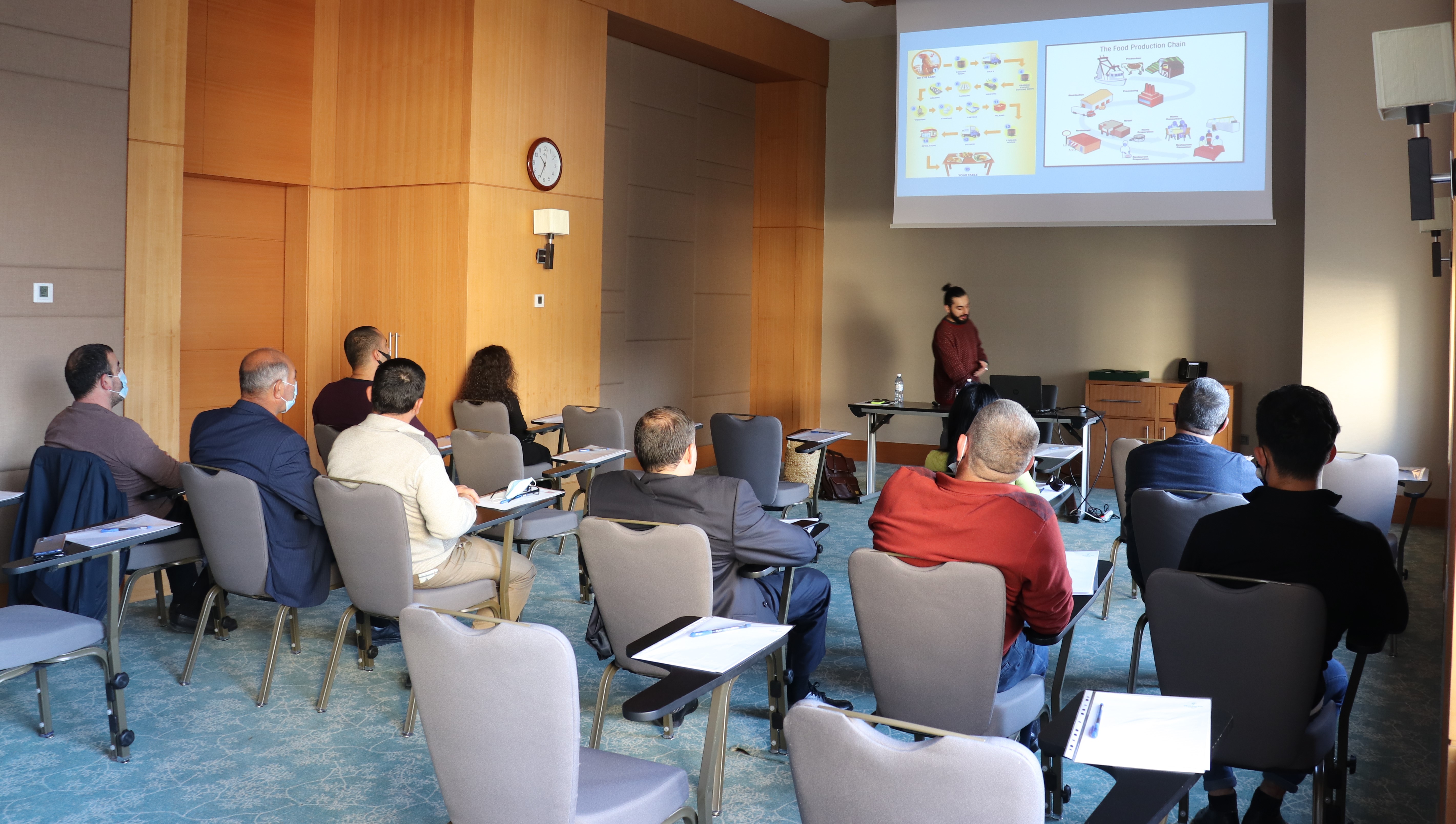 "Baku Food Hackathon" trainings were held.
The trainings on "Baku Food Hackathon" jointly organized by the European Union Delegation to Azerbaijan, "Young European Ambassadors" network and the "AgriVision" project were held on November 13-14 and 20-21.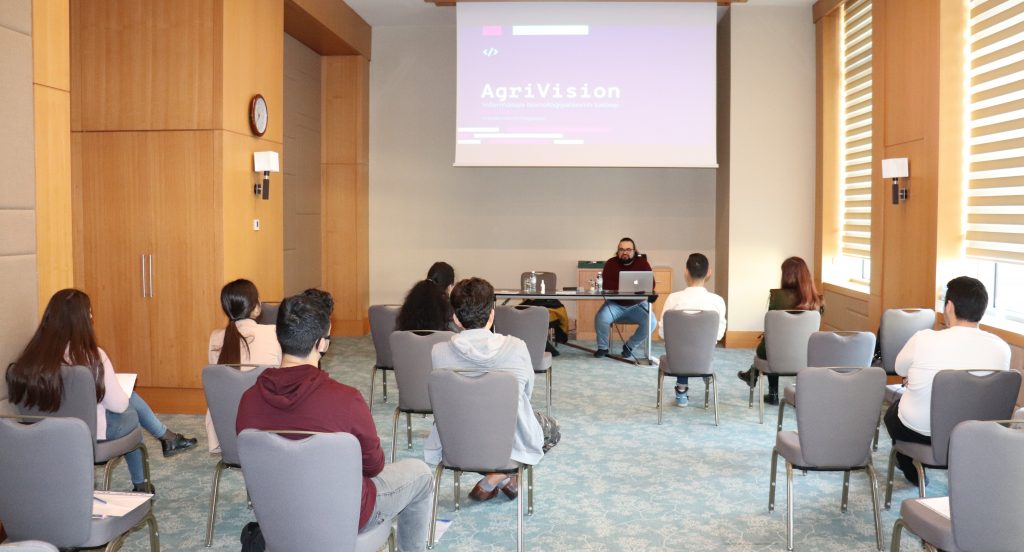 During the trainings that were held to make the start-up ideas going to be supported in the Baku Food Hackathon, which is planned to be held on November 27-28, more effective and efficient, the representatives of IT and Start-up communities based in Baku together with local food producers from regions informed the participants interested in this field about the most important problems and opportunities related to the production, distribution and consumption of local food. Also, the selected food producers and service providers from Lankaran economic region had the opportunity to share their experiences and the real-life challenges they faced with the participants.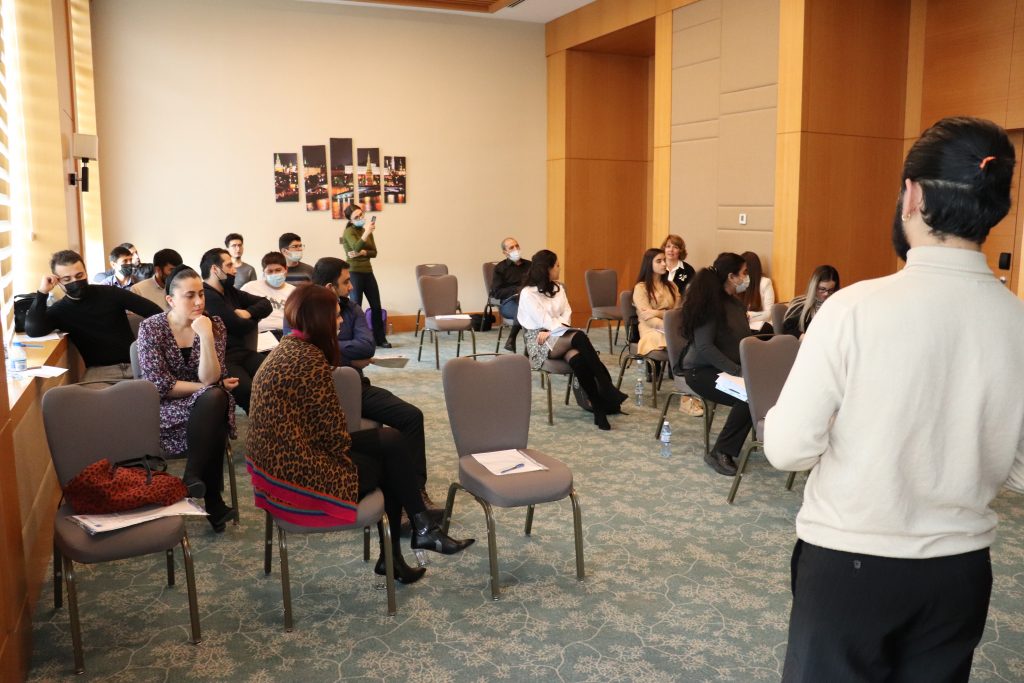 Each training session started with a brief presentation by the project coordinator of Eurasia Partnership Foundation Ramin Safarzade on the "AgriVision" project and "Baku Food Hackathon". On November 13th and 20th, the Food Value Chain specialist Yagub Zeynalzade spoke on "The challenges faced by food producers" and "Traditional products and agrarian tourism". On November 14th and 21st, the training on "Technological solutions to agricultural problems" and "Application areas of information technology" was held under the mentorship of program architect Babek Nagiyev. At the end of each module, the Q&A session was held to listen to the participants' opinions on the discussed topics and answer their questions, at the same time participants had the opportunity to exchange views with mentors during the tea break.